Reassembling the Block is the real fun part of the whole project. Most of the cleaning will have alread been done by the machine shop.
Notes:
Don't force anything! (Gasket destroyed by over-torque)
Using the right tools helps a lot! (Piston Ring Debacle)
Everything needs to be spotlessly clean.
Always make sure that the crankshaft is easily able to spin.
Be careful with oil seals.
Always check and recheck everything, because once it is all sealed up you will not be able to re-do it.
Follow the Manual!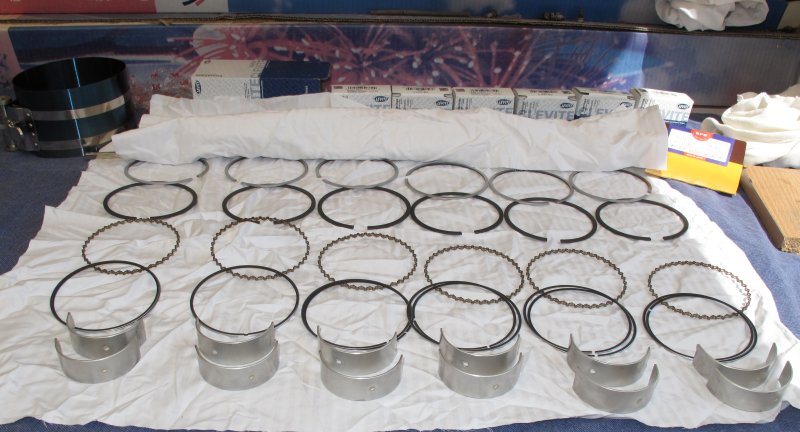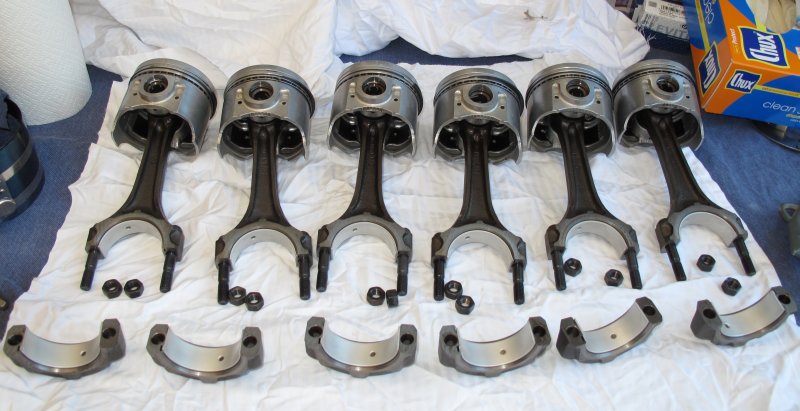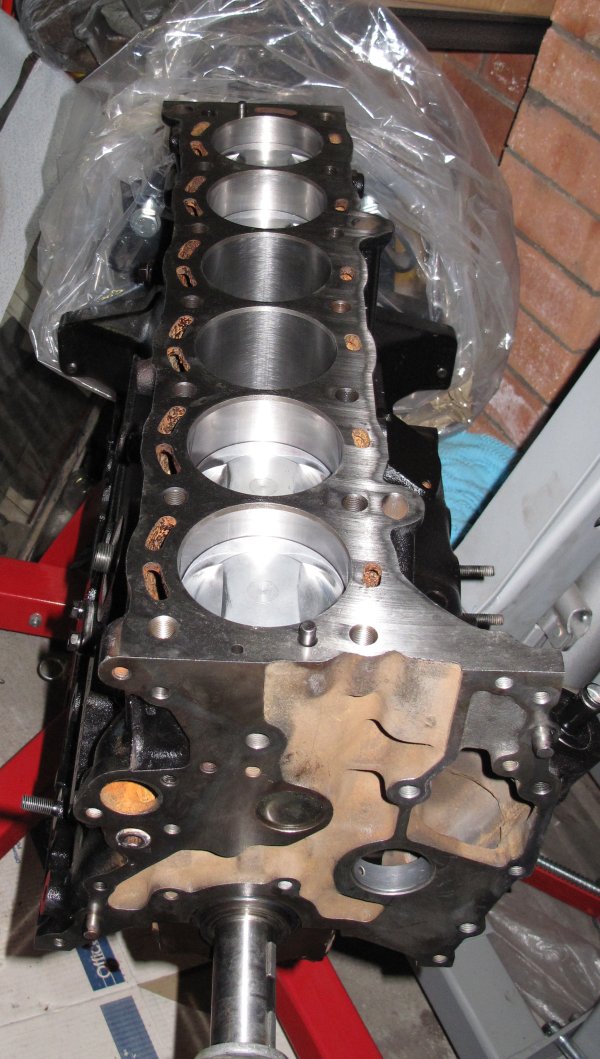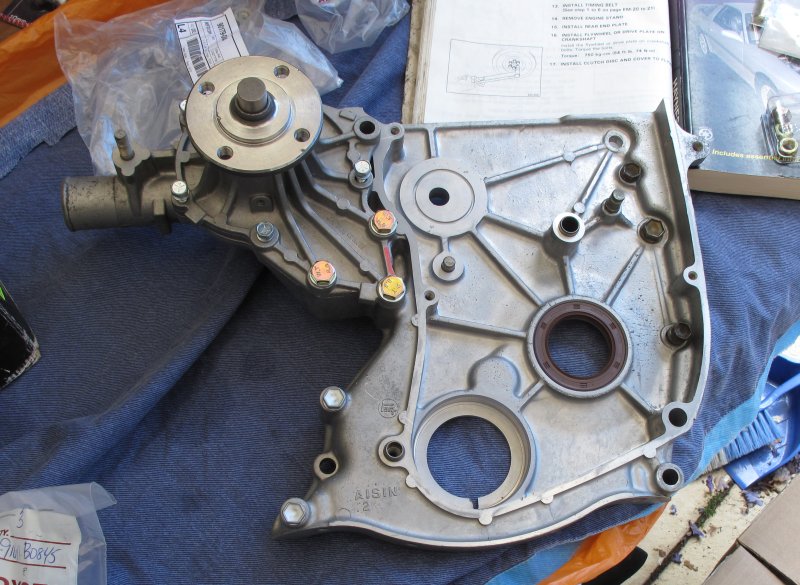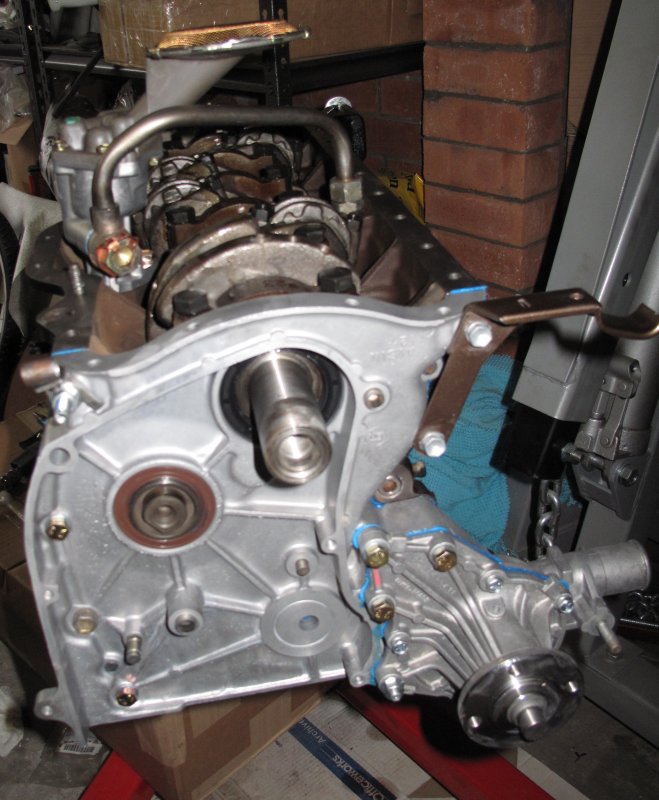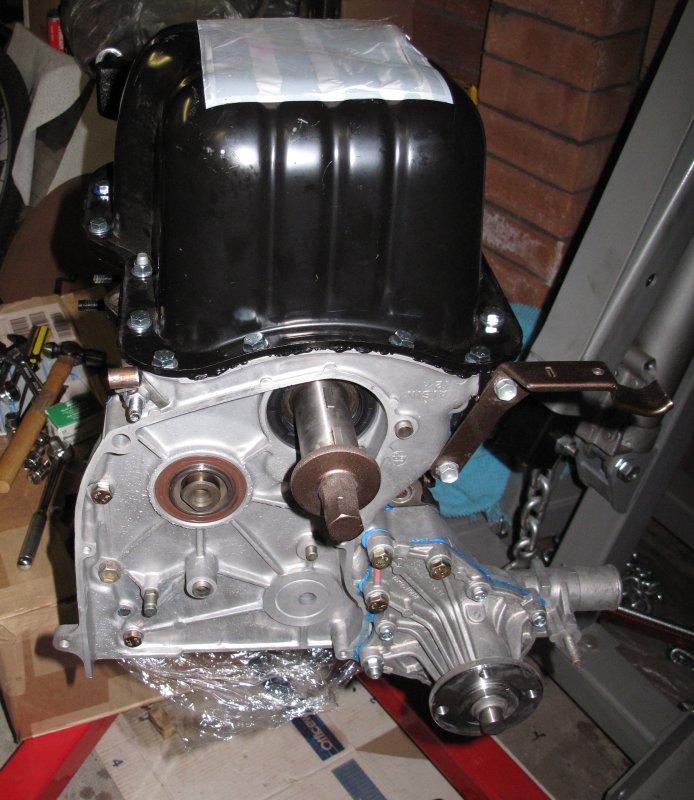 ---
---